Spa Tour
Our Utah Spa and Massage room is clean, comfortable, warm, and relaxing. Our massage therapist, Laurelle Fillmore, is highly skilled, experienced, licensed, and friendly. Your massage and spa experience will be thorough, specialized to your wants and needs, and delivered with a smile every time – we guarantee it!
Our spa and massage retreat is located in Sandy, Utah, just minutes from the Ski Resorts. We serve clients in Salt Lake City, Provo, and Park City in massages, facials, waxing, nails and more spa services. Our hours of operation for massage and spa treatments are from 10:00 a.m. to 10:00 p.m., Monday through Saturday. We also take Sunday appointments, but they are limited, so please schedule ahead of time if you would like to make an appointment for that day.
Clean, free water and drinks, One on One, private, relaxing, escape from the outside world, easily found in the heart of sandy, easy to find, Inviting, & Warm.
Spa Enterance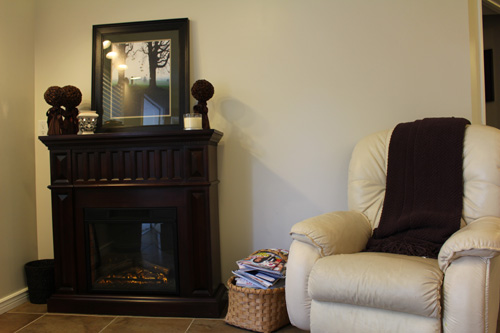 Spa Entry Room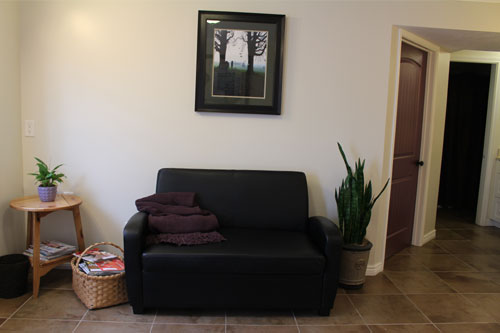 Spa Fresh up Room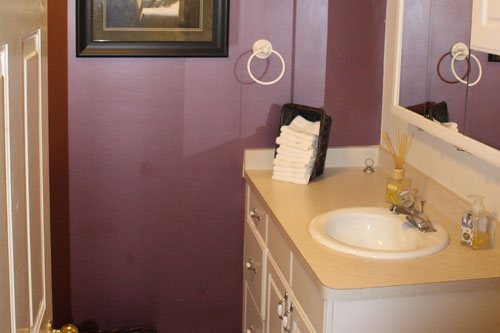 Spa Entry Room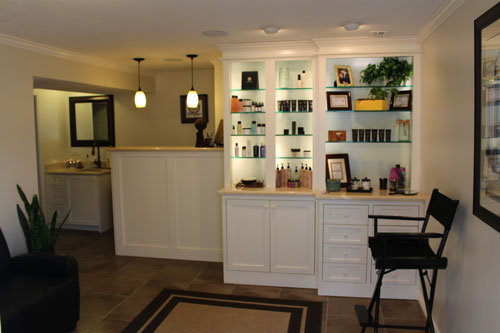 Spa Massage Room